Lending Music Instruments for children in Arizona
Do you have a child with interest in Music but can't afford to buy an instrument?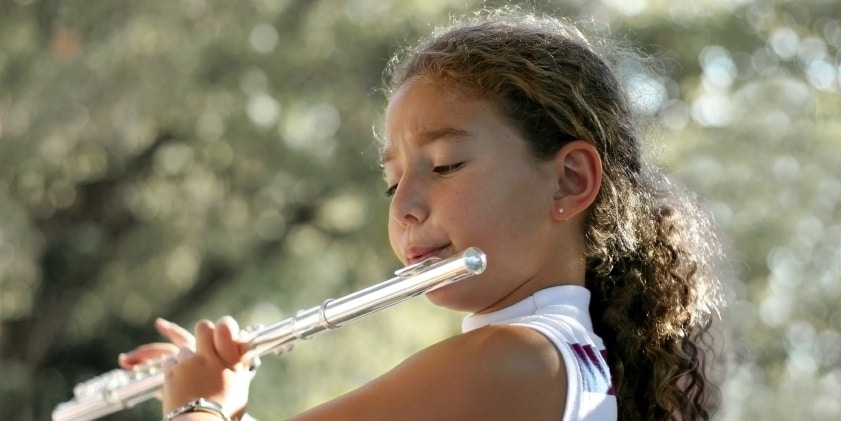 We can help, at Desert Sounds we believe that music is a very important part of the children's development, therefore we have lent instruments to children in Arizona since 2008.
You will need to come to a parent informational meeting  where we  explain the program and how you can borrow the instrument your child needs for the whole school year. At the meeting we will go over how music can help your child do better in school, the requirements and expectations to participate in the Jeremy Project, the information and procedures to follow so we can evaluate and verify that you are qualified.  In addition to attending the meeting, your child will need to be enrolled in their school band or orchestra program, you will need to fill out a short survey and meet our financial requirements. Your child will also be able to ask us any questions about their instrument.
There are plenty of benefits for children when they are involved with music activities. We have seen children gain self-confidence, learn self-discipline and improve their grades by participating in a music group and practicing everyday for just 20 minutes.
Encourage your child, kids love music and now you have no excuse you can help him/her to learn and play this year.
Lending Music Instruments for children in Arizona